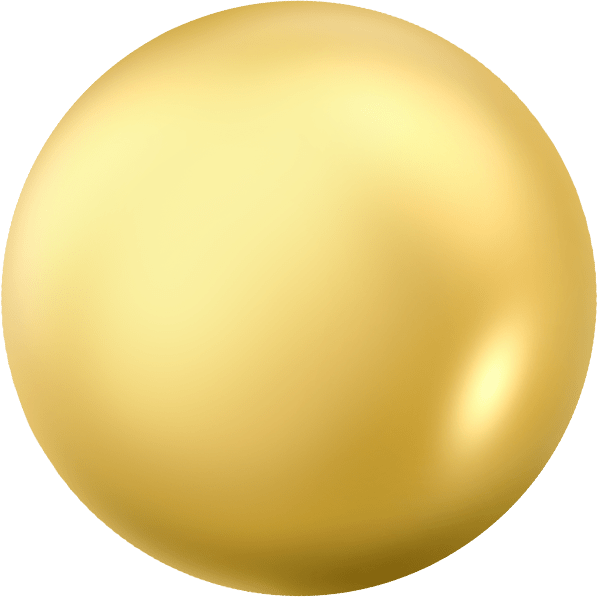 Curiosity drives us.
Art history. Biology. Our never-ending quest for beauty through fashion, mechanics, and the natural world. We balance what's new with what's worked for generations.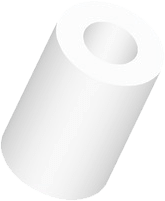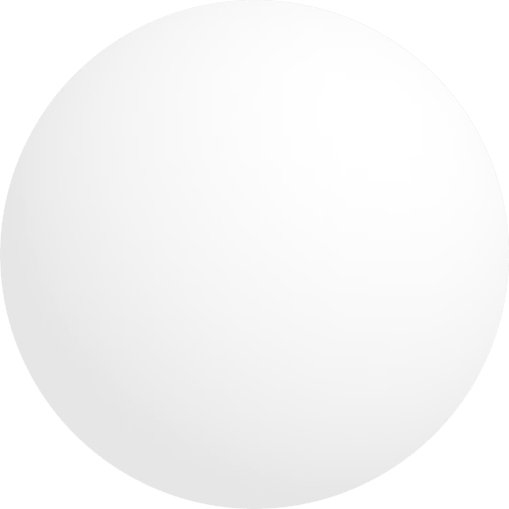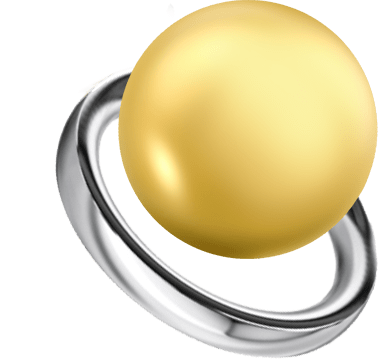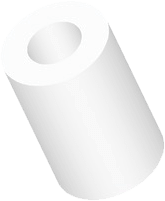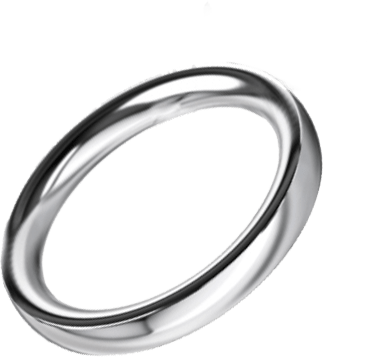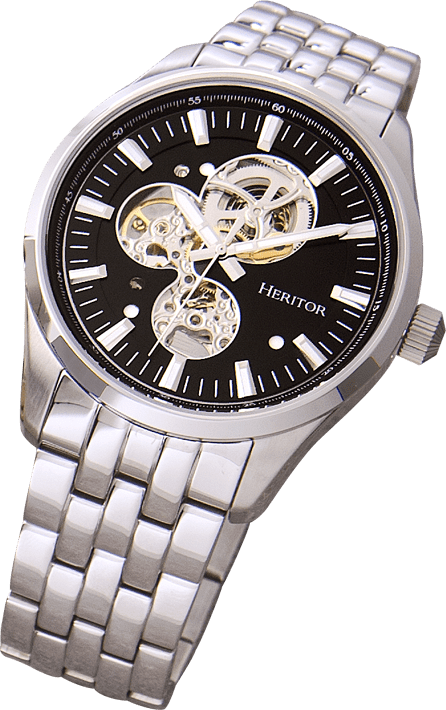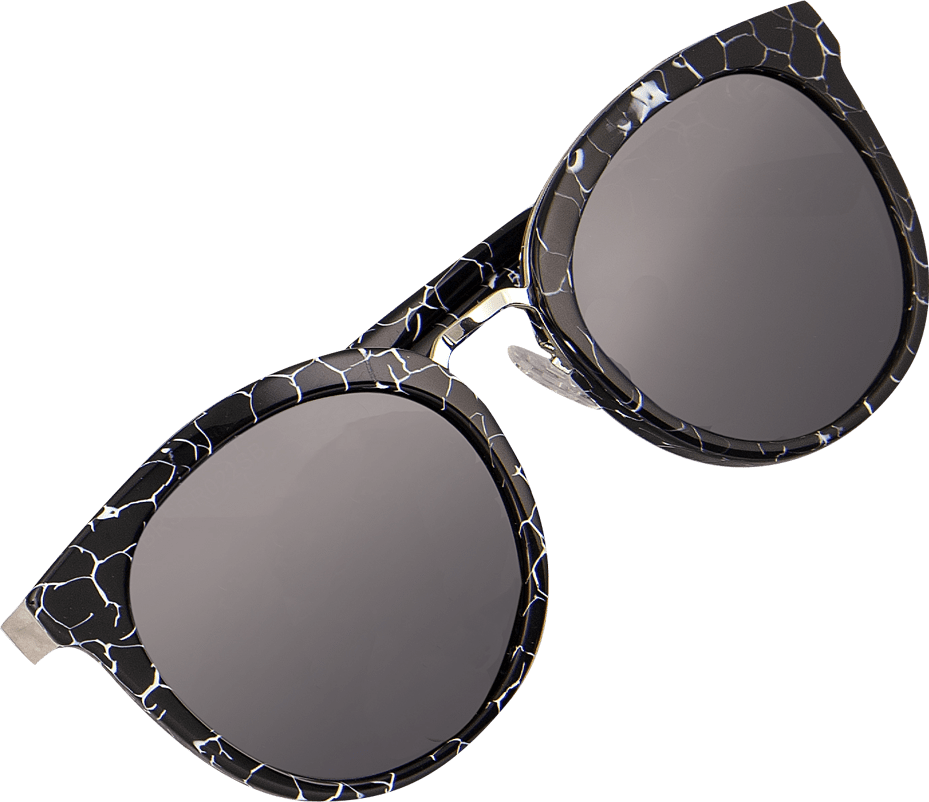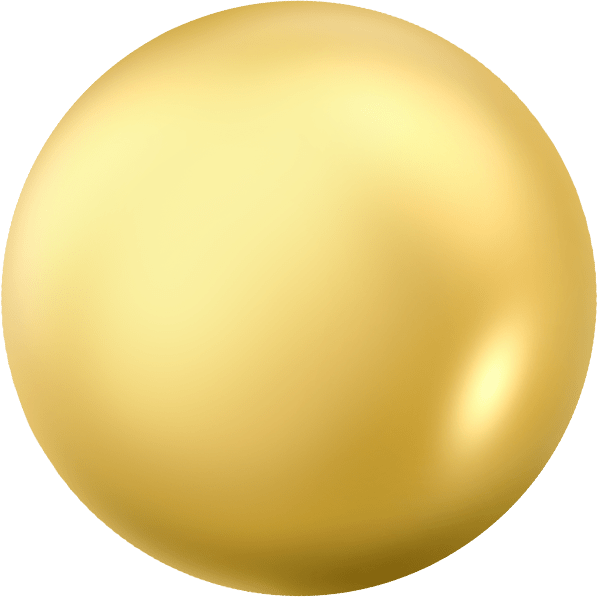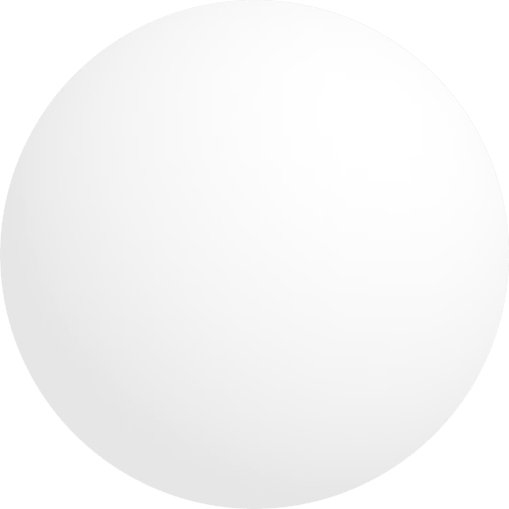 Quality inspires us.
To think— we are standing on the culmination of centuries of innovation and knowledge. And that mountain of insight and knowledge is growing every day. How could we not be inspired?
We think on a global scale.
We put past, future, and present all on the same stage. Nothing is off the table for consideration.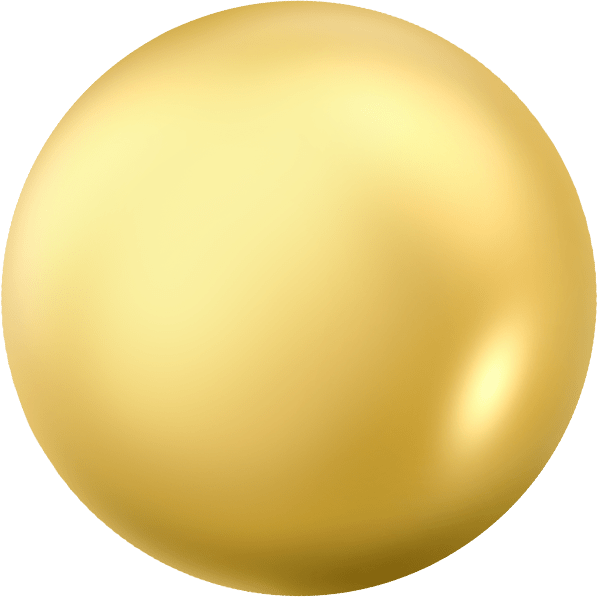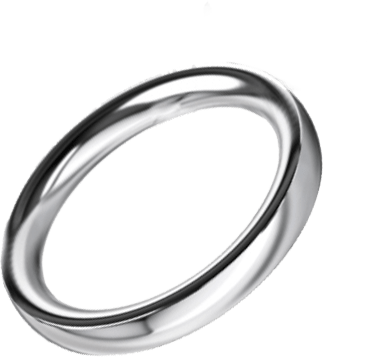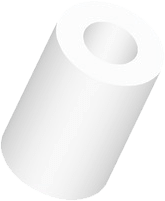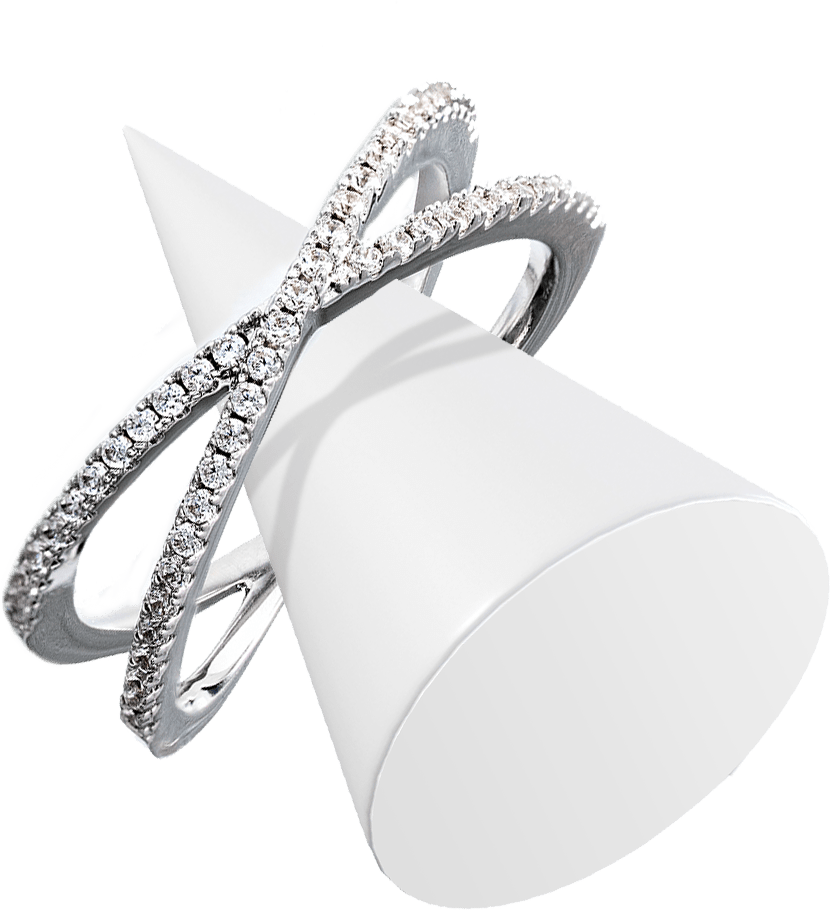 The result? Exceptional products that command attention.
That's how we make trends.